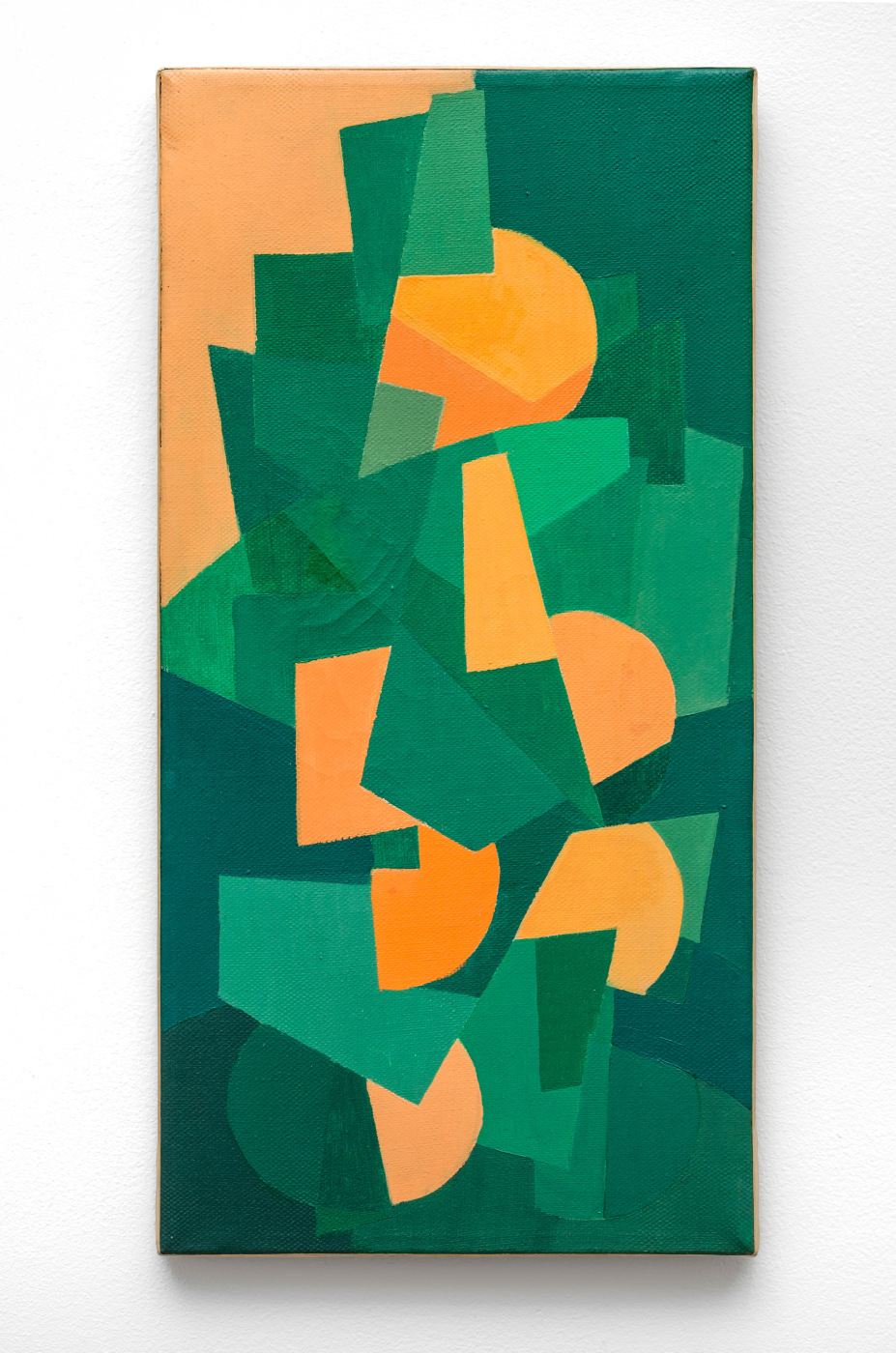 ANITA PAYRÓ (1897 - 1980) Argentian painter Anita Payró was born into a sophisticated artistic family. Her father, Roberto J. Payró, was an illustrious Argentinean writer and journalist, serving as a war correspondent for the newspaper "La Nación de Buenos Aires" during the First World War. Payró and her siblings received first-rate European educations, living in Barcelona, Brussels and London.
In Barcelona, she developed a close and long-lasting relationship with the family of Joaquin Torres Garcia. Though Torres-Garcia did not formalize his theoretical system, Constructive Universalism, until years later, his ideas about geometry, structure and the meanings of mystical symbols made a lasting impression on Payró. Her meticulous compositions, crafted decades later, reflect her early exposure to his ideas.
After a brief marriage that moored her in London, the artist returned to Argentina. Though not directly aligned with the Arte Concreto movement of the mid-century, Payró clearly worked with the assumption the color and line are "concrete" in and of themselves and thus free of any symbolic association with reality.
The artist herself described the path she elected to pursue as one that allowed her to "Signify specific vital experiences; translate lived impressions, feelings and emotions, and to illustrate through lines, space and color and the the impact that a sacred or profane text (made on her)."