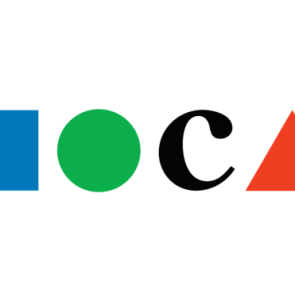 Open House: Elliott Hundley
featuring work by George Herms
April 14 – September 16, 2019
Beginning in spring 2019, MOCA will dedicate its downtown locations to multiple exhibitions celebrating the museum's 40th anniversary and its permanent collection. Each location will feature special exhibitions highlighting different themes and stories found within the institution's permanent collection of more than 7,000 objects. As part of this celebration, MOCA will debut a new ongoing series of exhibitions titled Open House. For the first time in its history, MOCA invites Los Angeles-based artists to organize exhibitions drawn from the museum's extensive collection of objects. The artists selected will work together with MOCA curators to explore how the museum's permanent collection can continue to serve, educate, inform, represent, and delight the diverse and extensive community of artists in Southern California. Open House will give visitors a chance to see the depth and breadth of MOCA's collection focused through the unique lens provided by the community of artists that it serves.

MOCA will begin this new exhibition series with Open House: Elliott Hundley. Multimedia artist Elliott Hundley will explore the architecture and origins of collage, exploring how the visual and material logic of this technique has informed artists in MOCA's collection, as well as his own practice.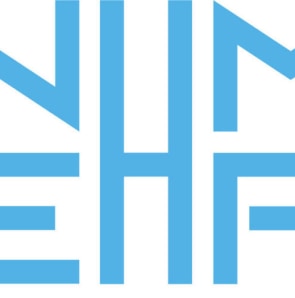 Collecting On The Edge
Utah State University Nora Eccles Harrison Museum of Art
September 15, 2018 - July 31, 2019
Modern and contemporary art created in the American West, manifesting an independent spirit and embodying unique ideas, has been largely written out of the mainstream narrative of art history or placed in unhelpful contexts. Collecting on the Edge, featuring work by 172 artists from the collection of the Nora Eccles Harrison Museum of Art at Utah State University in Logan Utah, aims to correct that situation. Texts accompanying each artwork, by eighty-one critics, art historians, curators, gallerists, artists, and collectors, provide illuminating insights into the works and their creators.

In an introductory essay art critic Michael Duncan exposes the provincialism and regionalist thinking that has dictated mainstream views of modernism: "Many of the nation's most daring, innovative, and iconoclastic works have been ignored…simply because they were made on the wrong side of the Mississippi." This extensive catalogue also includes a substantial interview with visionary collector George Wanlass, who amassed these works over a thirty-year period, providing a rare glimpse of his philosophy and practice. An inclusive rewriting of the traditional narrative, with new perspectives on artists both familiar and unfamiliar, Collecting on the Edge is a must-have resource featuring material unavailable online or through any other publication.