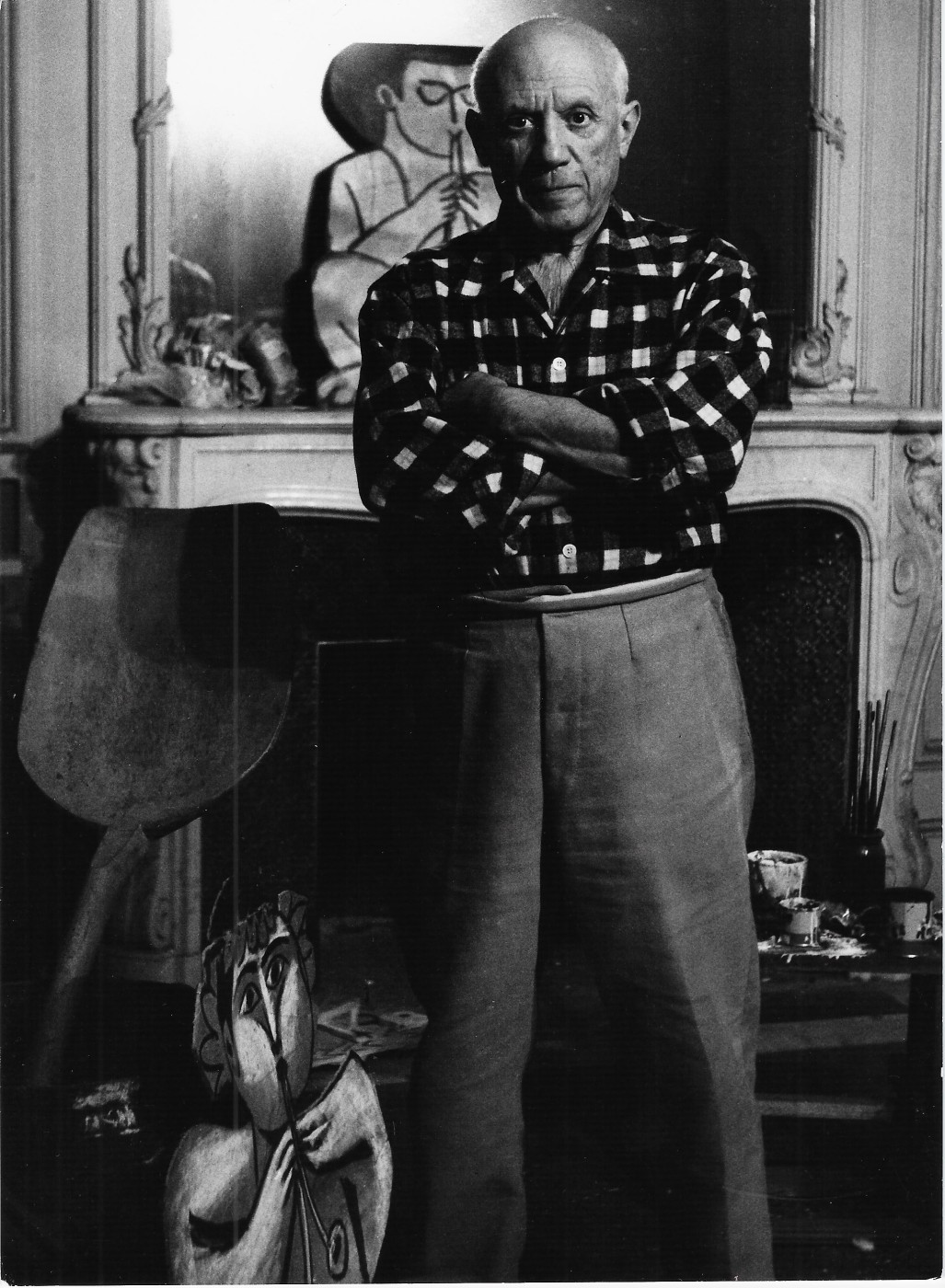 LUCIEN CLERGUE (1934-2014) was born in Arles, Southern France. The only son of shop owners, Clergue's early life was interrupted by the experience of poverty and destruction brought on by the war years. In 1952, at the age of 18, he was faced with the untimely death of his mother. In his free time, while working in Southern France, Clergue taught himself photography. He channeled his energies into shooting photographs with a box camera his mother had gifted him a few years before her passing.
Clergue quickly built a reputation for himself. Over the years he formed lasting and influential relationships with many renowned artists, collectors, and benefactors, including Pablo Picasso, Jean Cocteau, St. John Perse, Roland Barthes, Michel Tournier, James Jones, Ansel Adams, Andre Kertesz, Irwing Shaw, Yasuhiro Ishimoto, Eikoh Hosoe, Henri Cartier-Bresson and Robert Doisneau.
The myriad subject matter featured in Clergue's work includes series depicting the war ruins of Arles, Spanish bullfighters, the French countryside, and of course, the female nude. The brilliance and integrity of his vision led many private collectors and institutions to seek out his work. In 1961, Edward Steichen invited him to undertake a one-man show at the Museum of Modern Art. The next year he exhibited again, this time at the Pavillon de Marsan, Palais du Louvre, Paris.
Clergue was decorated with the honor of the National Order of Merit by President Giscard d'Estaing in 1979, and in 2003 received the highest honor bestowed by the the French Ministry of Culture as a Chevalier of the Legion d'Honneur. In 2006 he became the first photographer to be a member of the Academy of Fine Arts of the Institute of France. He founded and organized The Rencontres Internationales de la Photographie of Arles in 1969 , which celebrated its 35th anniversary in 2004 with an exhibition homage for Clergue's 70th birthday.
In addition to the honors he received for his stills, he was awarded Prix Louis Lumiere in 1966 for his first short film. Clergue published and illustrated 70 books in which his black and white photographs complemented the verses of poets. "Poésie photographique" was named one of the 10 best books of the year worldwide in 2003. He worked unceasingly, splitting his time between teaching photography, publishing, and exhibiting.
Public collection of his work in the U.S include the FOGG Museum, Harvard University, Cambridge Massachusetts; The University of Maryland, Catonsville Baltimore County ; The Milwaukee Museum of Art Milwaukee as well as the MOMA (New York) the Metropolitan Museum of Art, New York, and Bühl Foundation, New York.